Available Floor Plans
We are now leasing our new studios, 1-bedroom and 2-bedroom apartments. Check to see what is currently available.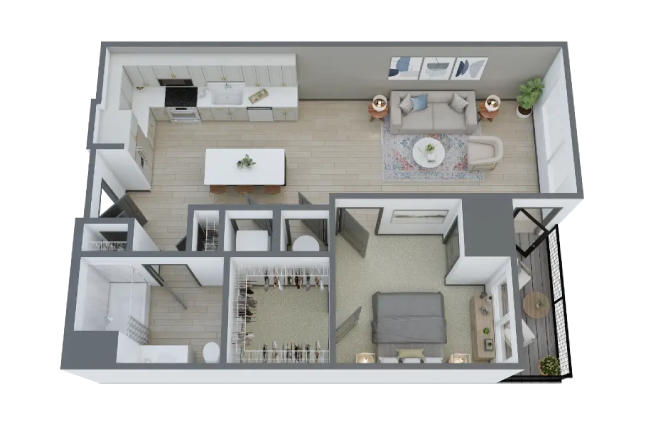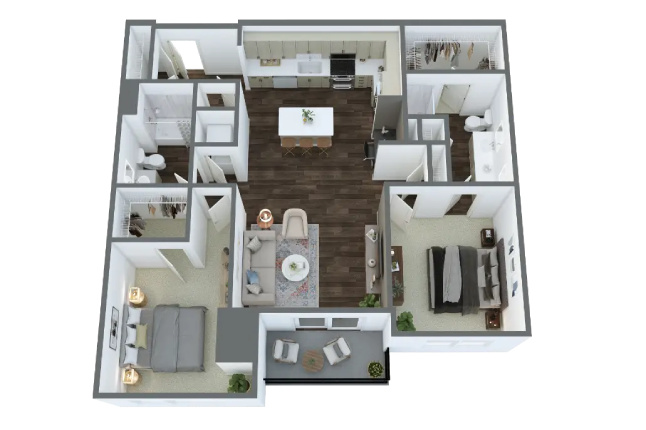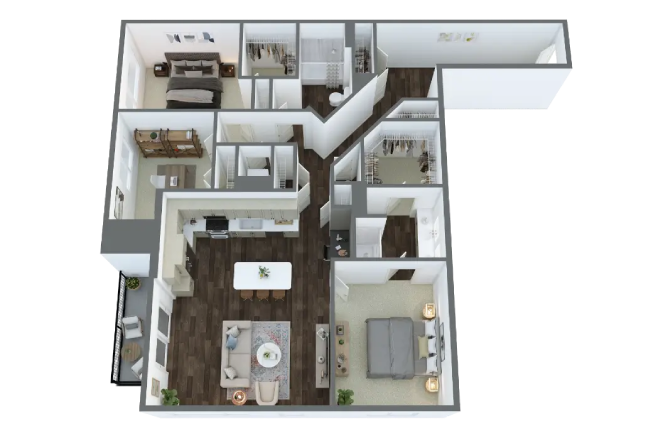 Welcoming Residents Now
Register for our Priority List and receive exclusive updates.
4450 Fox Valley Center Drive, Aurora IL 60504
Where Possibilities Radiate
Our beautifully appointed, spacious community lounge and kitchen radiate with possibilities. Not to mention a state-of-the-art fitness center that offers high-intensity workouts, as well as meditative moments of relief. The pool sparkles and the surrounding deck features many lounge areas with hotel-style cabanas and a nearby fire pit, allowing greater privacy and engaging fun-filled evenings.
View Amenities
An Aura to Explore
Located only minutes from Fox Valley Mall, Lumen makes everyday shopping more convenient. Other top retailers, including Bed Bath & Beyond, Best Buy, Home Depot, JCPenney, Kohl's, Lowe's Home Improvement, Macy's, Michael's, Target, Wal-Mart, among several others, are nearby. Plenty of local groceries are nearby including, International Fresh Market, Jewel-Osco, Mariano's, and Whole Foods. 4450 Fox Valley Center Drive, Aurora IL 60504